WELCOME TO
IVAR energy
life, energy and balance for humans, animals and nature
Welcome to IVAR Energy
My name is Susanne Broända, and I work using two methods of treatment: Balanced touch™ and AuraTransformation™. Balanced touch™ is a method that I've personally developed over the course of several years. If you wish to be more in touch not only with yourself, but also with animals and nature, it's the right treatment for you. It is a method that helps create a balanced connection between people, animals and nature. AuraTransformation™ is a unique one time treatment. It expands the consciousness and it suits people who want to find their inner power and truly live their lives in their own unique ways.
What can IVAR energy do for You?
If you feel that you want to be in close contact with your own self, with animals and with nature, you're welcome to contact me. Together we can then work toward creating a better world. If you have a genuine interest in learning more about yourself as well as about Life as a whole, you will benefit greatly from the forms of treatment or courses that IVAR energy has to offer.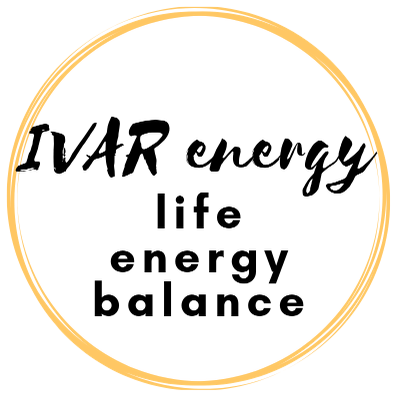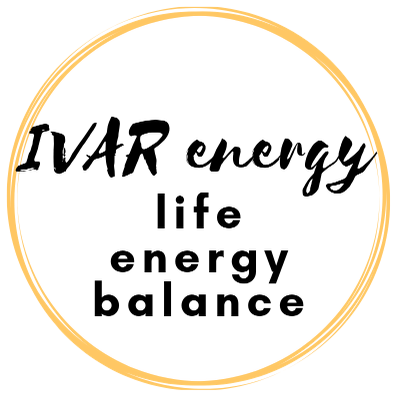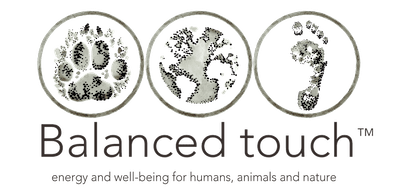 Treatments
Not sure which treatment is right for you or your animal? Here are brief descriptions of the treatments you can choose from. You can then continue to read more in-depth about the individual treatments.
AuraTransformation™
AuraTransformation™ is a permanent expansion of the consciousness. During the treatment, the energy of your spirit will be collected and then connected directly to your body, which means that the connection between your intuitions and your ability to take action will become clearer. The treatment helps you to stand with your feet firmly on the ground, it gives you a more profound fundamental sense of security and it enables you to really own and be in control of your own feelings, your thoughts and your life.
Balancing
Balancing sessions are a part of the AuraTransformation™ treatments, and can sometimes be needed at some point after going through the initial treatment. During a balancing session we will go through potential blockages and imbalances that you may have, and we will create a balance between your energies and your body. The time required for this treatment is 1 – 1 1⁄2 hours, and during the treatment I will hold your feet or your legs as you sit or lay down in a comfortable position.
Balanced touch™
Balanced touch™ is a unique form of treatment for humans and animals, with a focus on communicating with animals and nature. The wellbeing of animals, nature and humans are at the core of this method, and the philosophy behind it is applicable to daily life.
Balanced touch™ for animals
Balanced touch™ for animals is similar to the treatment for humans. The method is often very relaxing for the animal. The treatment helps the animal with any imbalances, and at the same time it can assist you and the animal in building a deeper connection with each other.
Balanced touch™ animal communication
Balanced touch™ animal communication helps you to understand your animal better and it also helps the animal to make its voice heard. The communication always happens on the animal's terms, and it can be done either by distance or face-to-face. (Communication in combination with Balanced touch™ for animals is always done face-to-face.) A communication and/or a treatment session helps you to come closer to each other.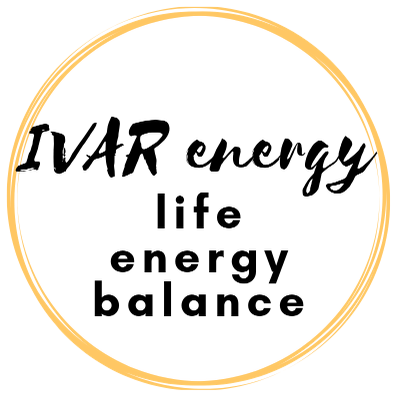 Do you want to learn animal communication and enter their world? Together we can help each other, animals and people. A starting point is that we are willing and able to listen to what animals can show us. This course is for you who want the chance to connect with...
Contact IVAR energy
Address: Långkärrvägen 5, 65760 Iskmo Finland
Phone: +358 50 35 01 081
E-mail: susanne@ivar.fi
Hours: By agreement